My Goat® is a subscription mowing service for commercial properties. We use robotic mowers and elegant software tools to make turf care easy, convenient, and affordable.
The My Goat Solution
As a commercial property owner, you never want mowing to get in the way. My Goat ensures that it never will!
The Goats do all the work
Your team uses the My Goat dashboard to shepherd the herd
Each team member can mow 120+ acres per week
The Goats are quiet, safe, and green (all electric, no gas!)
Mow day or night, rain or shine
All maintenance is included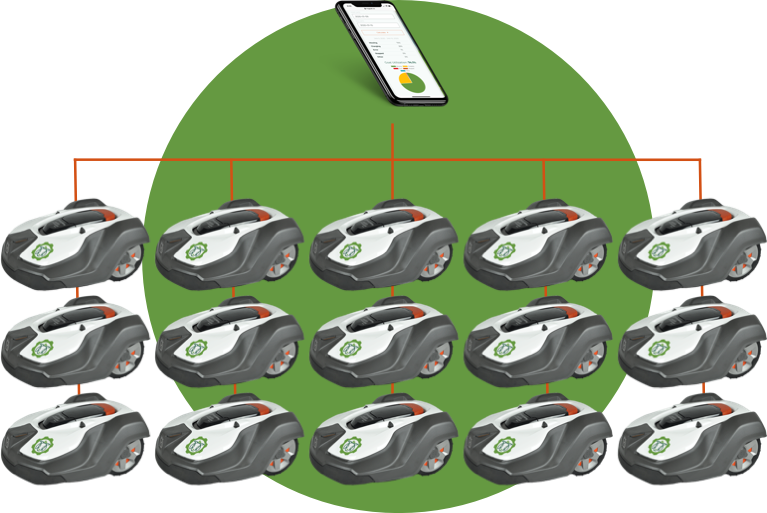 I like what it does not do as much as I like what it does .
A Solution Crafted Specifically For Commercial Property Owners
Ideally suited for…
Cemeteries

Golf Courses

Greenways

Senior Living Facilities

School Campuses